ESG: The E in Environmental
The "Environmental" criterion refers to numerous aspects concerning "the environment", both in ecological terms and in terms of conscious consumption. The "Environmental" criterion, in fact, focuses attention on matters such as carbon dioxide emissions, the reduction of the use of natural resources, climate change, but also food security, biodiversity and land use.
It therefore includes all the initiatives and actions that aim to reduce as much as possible the impact that companies have on the environment and on the land.
Sustainable finance applies the criteria included in the Environmental sphere by carrying out operations that have received the ESG rating; securitization of renewable energy projects; financing of renewable energy projects applied to the management of agricultural activity and the protection of agriculture, the land and its peculiarities.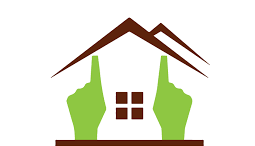 SYHO securitization transaction, Save Your Home: controlled rents to allow troubled debtors to avoid losing their homes.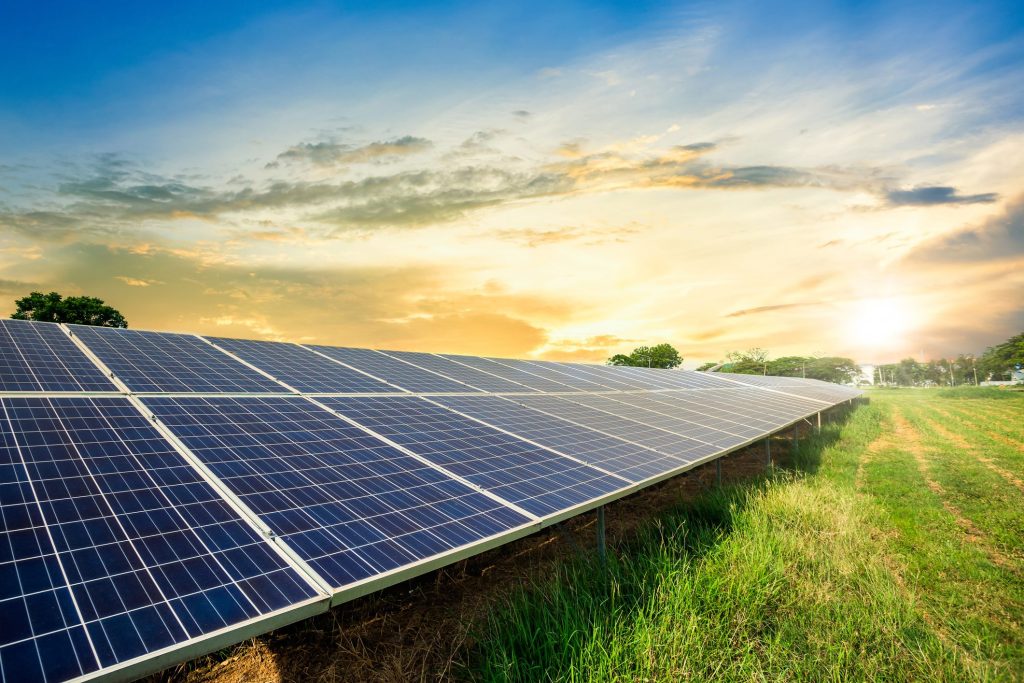 Volta SPV securitization transaction: type 7.2 securitization underlying photovoltaic plants; aimed at financing renewable energy.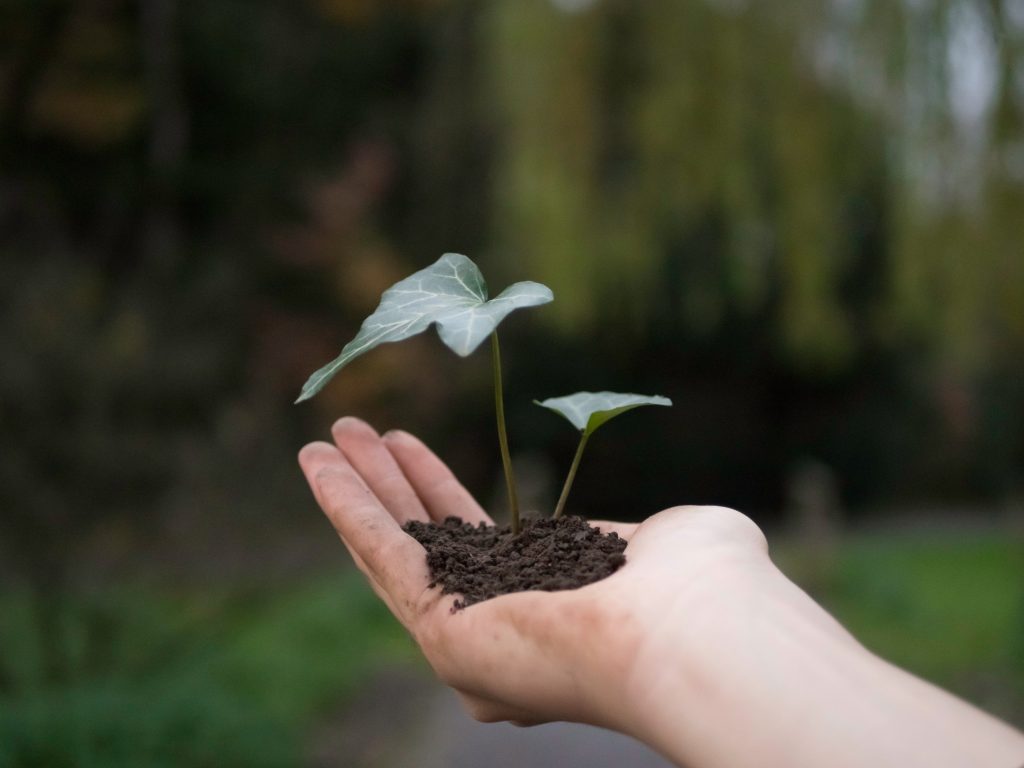 EBS Finance securitization transaction, the first national transaction to have received a positive ESG rating from the Standard Ethics company. Objective: to allow those in difficulty to renovate their homes.
---
In 2023 we expect the number of 7.2 real estate securitisations, to more than double in volume in comparison to this year, considering the continuous interest of the real estate market in an increasingly ESG oriented construction, and a significant momentum of transactions with underlying renewable energies, certainly also encouraged by the need for national energy independence.
---
The 2030 agenda environmental goals that 130 continues to develop